PLANNING YOUR OWN FUNERAL ORDER OF SERVICE
There can be many reasons why it is difficult to discuss your funeral with those closest to you – talking about death in some traditions has been lost, some believe it to be morbid- if this is the case I can meet with you to discuss your wishes in detail and together we can plan the perfect meaningful and unique order of service just for you. Whether you are in the best of health, have a life limiting illness or are terminally ill – I will keep the service for you until the day it is needed.
There are a great deal of benefits of planning your own funeral however talking to those closest to you about your death can upset them and yourself and once you have given the issue your attention and time you may well feel a real sense of relief. Planning in advance can empower yourself and your family and friends – they are informed and can ensure your wishes are attended to.
We can discuss the many alternatives that are available including traditional religious, non religious.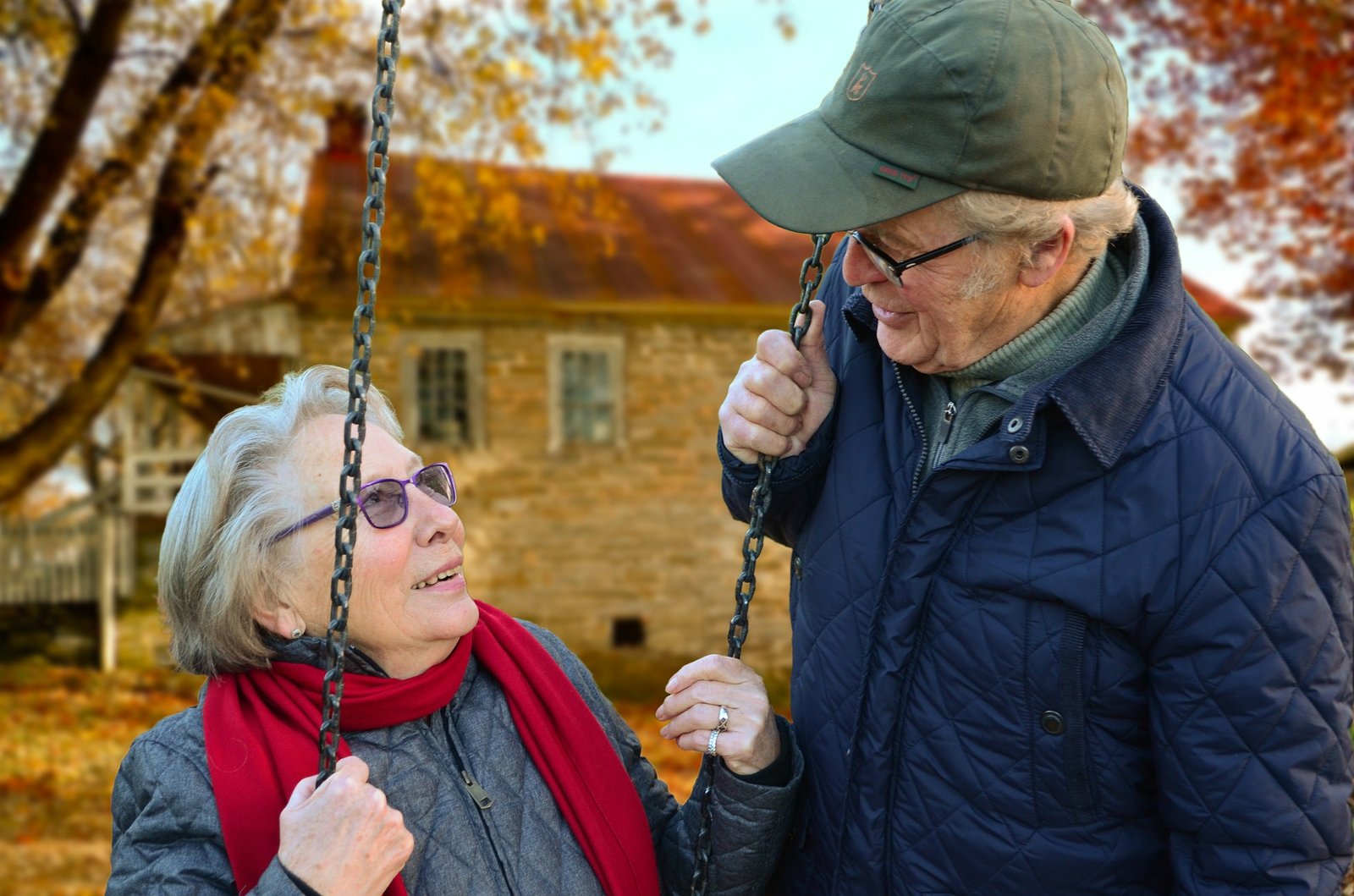 "Whenever I prepare for a journey, I prepare as though for death. Should I never return, all is in order"
Katherine Mansfield