Celebrant Service
Hello my name is John Beever...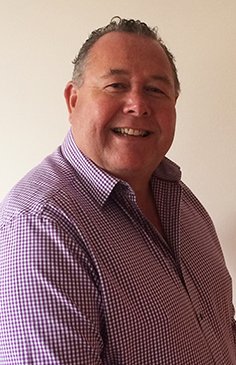 I am an Independent Funeral Celebrant based in Oldham officiating at funeral ceremonies throughout Greater Manchester. I am a member of the Fellowship of Funeral Celebrants.
As an Independent Celebrant I have no professional affiliation with any church or humanist society. I will work closely with you to ensure that each ceremony is written, created and presented to totally honour the uniqueness of the person who has died. Together we will capture the very essence of your deceased loved one in a dignified and special ceremony.
We can create a religious, part religious, non religious or an alternative service to honour and celebrate the life of the deceased. The ceremony is designed to be uplifting and sensitive acknowledging the sadness the death has created alongside the celebration of a life lived.
Together we can plan readings, music, family involvement, hymns, poems and anything you and your family require. I will work closely with you and your funeral director to ensure that all your ceremony needs are sensitively met. I will provide you with bound copies of the eulogy and service for you to keep and treasure.